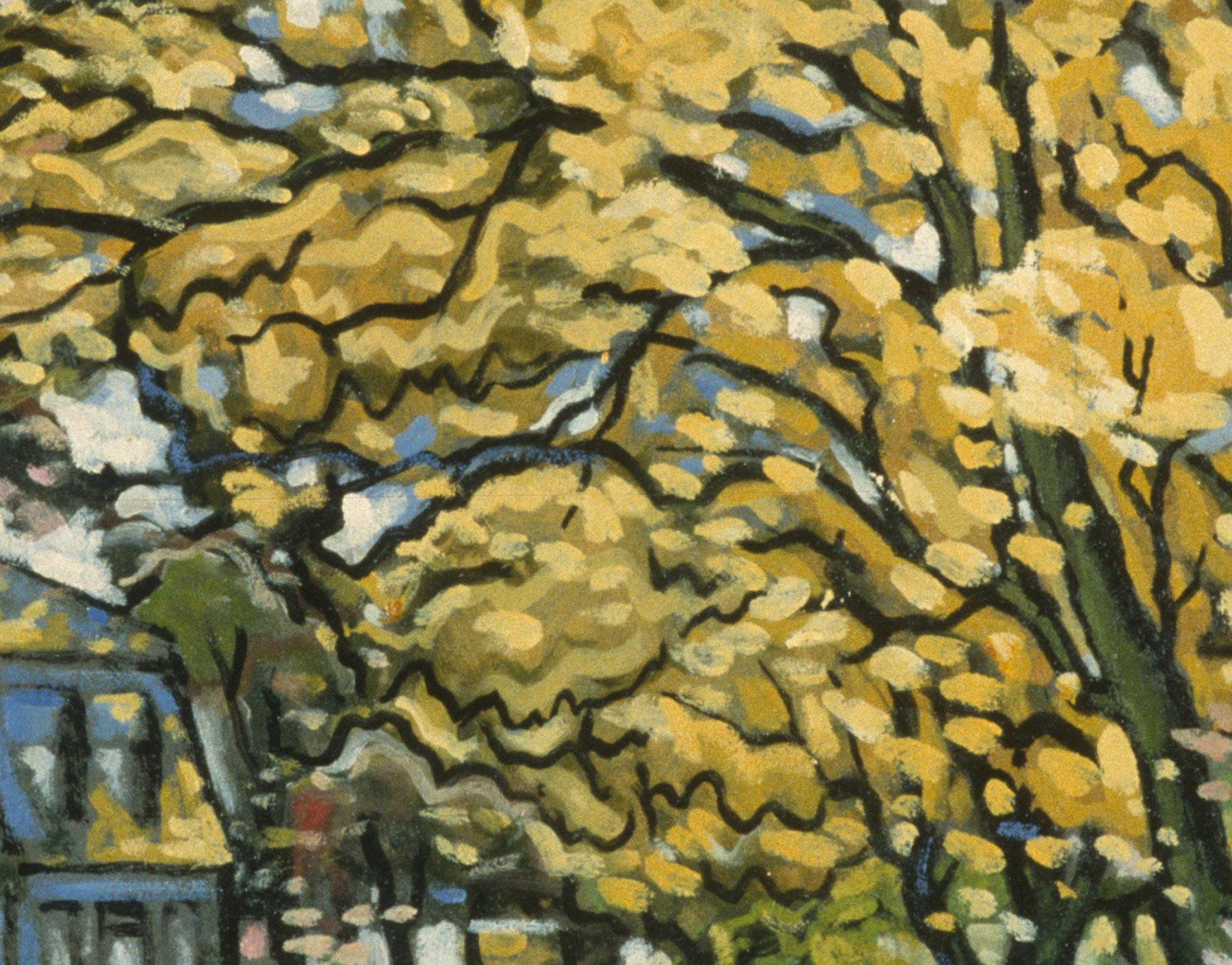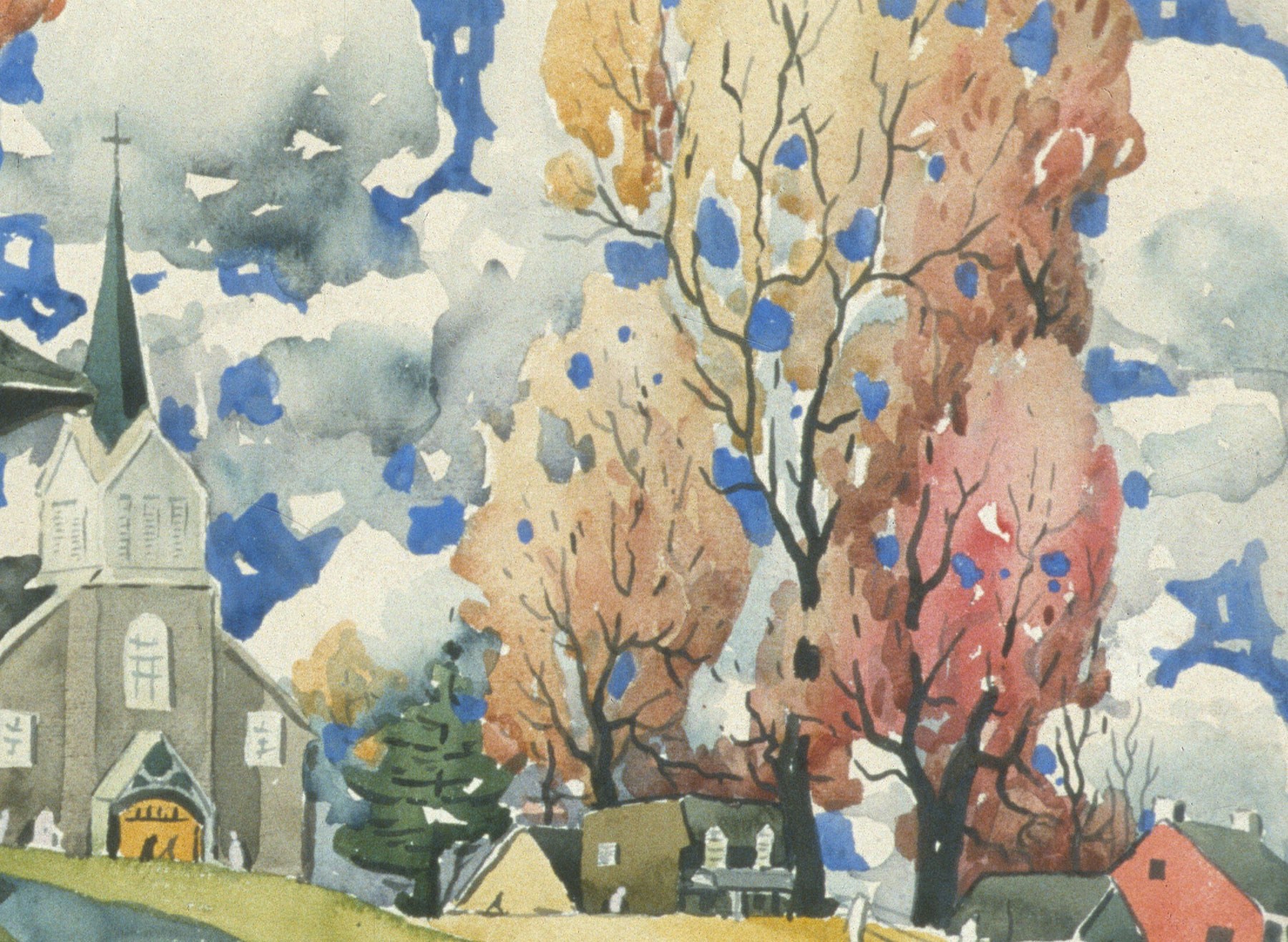 The Marc-Aurèle Fortin Foundation for the Arts is a charitable organization created in 1974 to promote the work of Quebec landscape painter Marc-Aurèle Fortin.
Ten years later, in 1984, from the Foundation ensued the Marc-Aurèle Fortin Museum in Old Montreal, where it remained until its closure 23 years later. The Foundation, which until then had been dedicated to the Museum, was given a new lease on life that persists today. It continues to play its role of promoting knowledge of the painter, and also that of listing the works in a catalogue raisonné. This inventory and documentation is the cornerstone of any artist's efforts to preserve the whole of his work, through a complete and detailed inventory, in accordance with the archival rules in force. Although Fortin's work is considerable, the work is already well underway.
The History tab provides a summary of the Foundation's management and major accomplishments.
The Artist tab provides an overview of the characteristics of Marc-Aurèle Fortin's style and technique, whether it be his oils, watercolors, engravings or others, his large trees, his sponge trees, his period houses or his boats in the port. Quebec's heritage is magnified by his rural, urban or maritime landscapes, whether in Montreal, Quebec City or in the regions favored by the painter. Although Fortin experienced some dramatic moments in his life (in the early stages of his career and in his old age when he was struck by health problems), he found peace and dignity in the last years of his life. The site highlights the successes in the middle of his life, and the constant joy that his art gave him.
A Shop tab allows one to purchase prints, reproductions, and other accessories. Engravings will become available in the near future.
In the Do you own a Work of art tab, anyone interested is invited to fill out a submission form on a Fortin's work so that it can be included in the catalogue raisonné if applicable.
The Contribute tab permits to make a contribution to the Foundation to support its funding in order to perpetuate its mission and projects, both current and future, with a view to raising public awareness of Fortin's art, keeping his memory alive, and ensuring that this mandate is carried out with ingenuity and dynamism.
Finally, we welcome you to this site and hope that you will enjoy reading it, in terms of information, research or simple curiosity, whether you are already familiar with Marc-Aurèle Fortin or are about to make making a fascinating discovery.
The Foundation's team